Built Safer
Proven track record and peace of mind.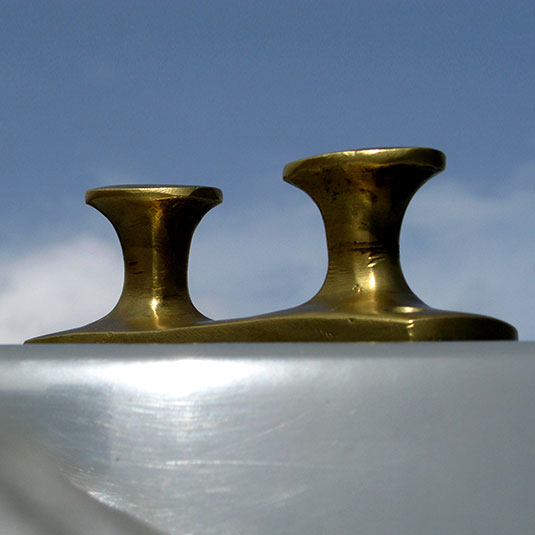 Friendly DNA
The functionality of every marvel Rib is simple and user friendly while its handling is a pure enjoyment. A delightful source of freedom and happiness build for the sea.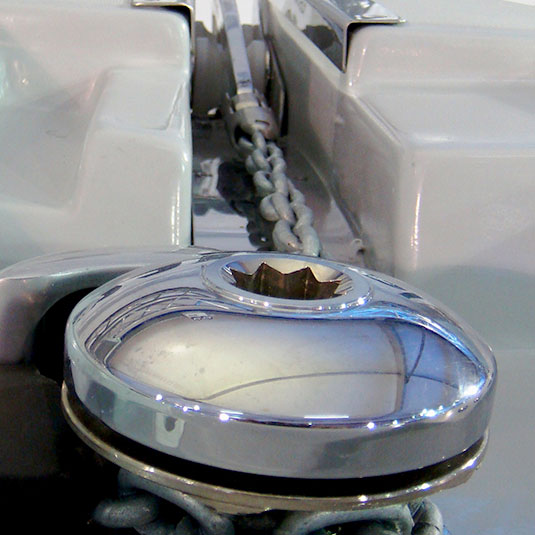 Safety inspiration through accesible characteristics
To ensure that the highest degree of safety levels is reached, proper accessories and high quality materials are essential for an advanced rib. Safety is a critical issue for owners. We build highly reliable Ribs with proven performance track record, in the toughest weather conditions so as to minimize risk and danger levels.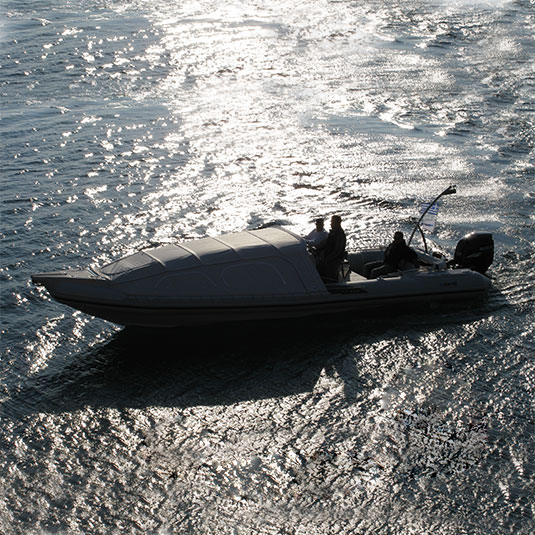 Intertemporal choice
When choosing a RIB, key decision parameters are pleasure, low maintenance cost and affordable price range. Marvel Ribs are defined as an optimal choice by owners, at micro-economic level.
Over the years, no problem references were recorded regarding marvel's overall vessel construction or any kind of significant damages.
Value for money is a key feature of our Ribs since price is affordable while quality and features offered correspond to the highest standards. Available model range can satisfy effectively the need of all prospective customers.
High reselling value of marvel RIBS is undisputable, and the difficulty to find a pre-owned marvel serves as proof to this fact.