About us
Creative. Futuristic. Focused and Determined.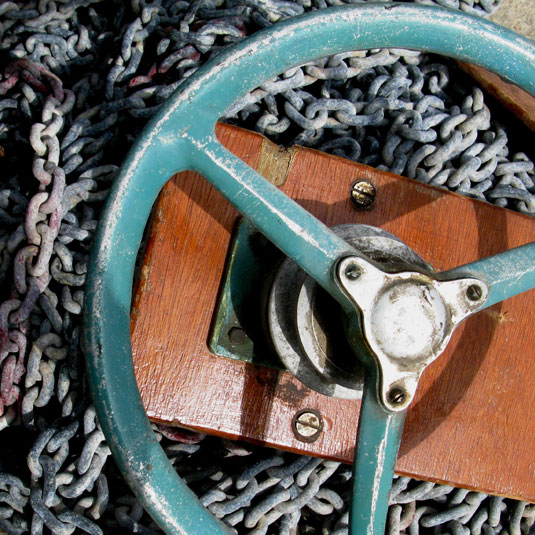 Our Company
"With great appreciation and gratitude we promise that we will continue striving for perfection."
Established in 1996, Marvel Co. is a Greek company renowned for its great experience in the design and creation of "best in class" RIBS. Technical intelligence, supreme quality of manufacturing, low maintenance cost, and tailor made design are the main characteristics of its excellent product range.
Marvel Co. RIBS enjoy "Best seller" status in the inflatable boats market, mainly driven by consumer preference and loyalty.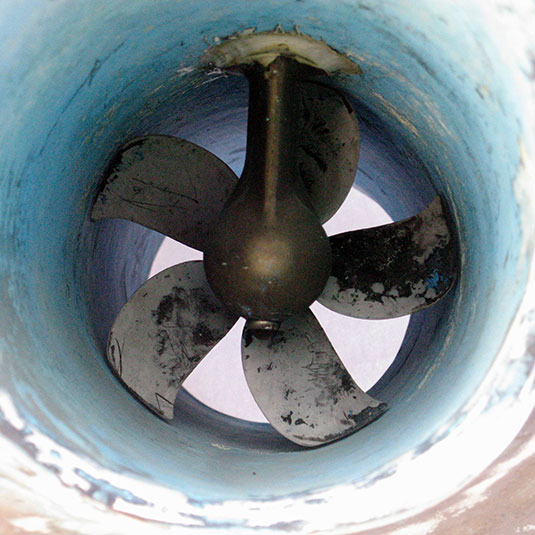 Our Experience
"Knowledge is marvelous, but wisdom is even better."

Key Redfield Jamison
The energy, the background, the maturity, the know-how, the practice, the devotion, the skill and passion that defines Marvel Co. for more than 20 years in the RIB industry allow the privilege for words such as knowledge and wisdom to be used as brand synonyms. It is our expertise to offer marvelous moments to those who choose the unparalleled thrill of cruising the waves with a Marvel.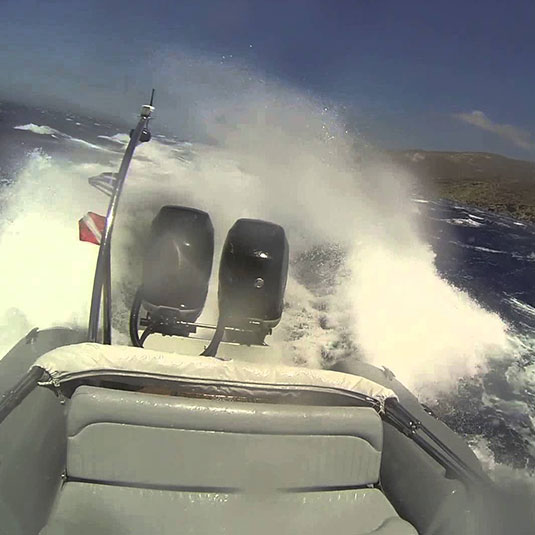 Our Philosophy
Discover your passion, Follow your enthusiasm. Live the moment. Ride a Marvel !
The experience of a RIB is an amazingly unique way to live up to your dreams and create unforgettable moments. Even more so when the RIB carries the MARVEL signature, then your journey becomes an endless destination of adventure, luxury and pleasure.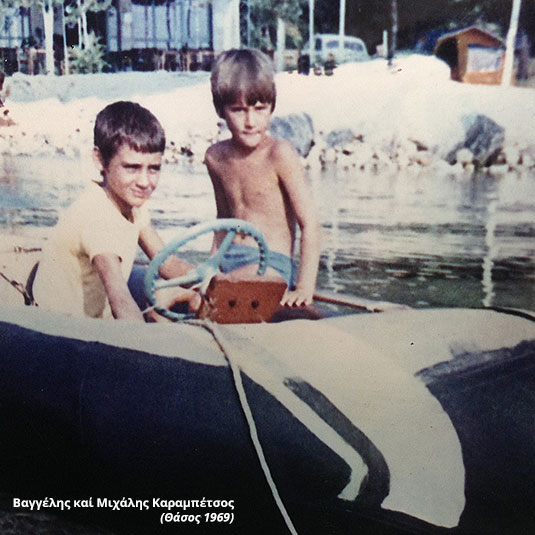 Our Team
Heart is beating, mind is flashing, hands are working and creation is achieved.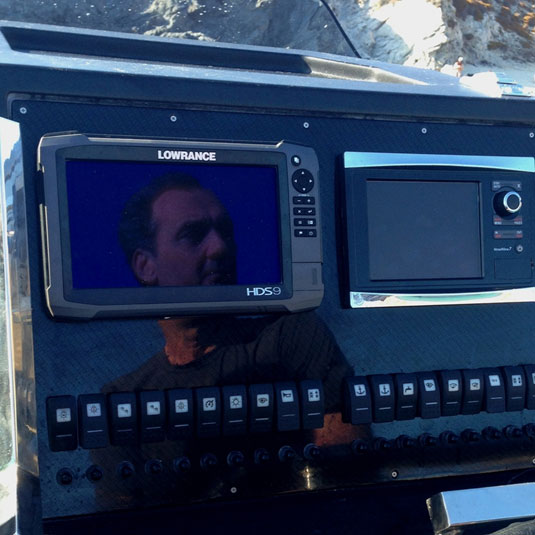 Every team has a coach
Owner and founder of Marvel Company is Evangelos Karabetsos. His tremendous love for the sea and his passion for crossing the waves was discovered very early in his life. With a nautical experience of over 40 years and more than 20 years of rib manufacturing, he is currently leading every new Marvel project while the models carrying his signature have become globally famous.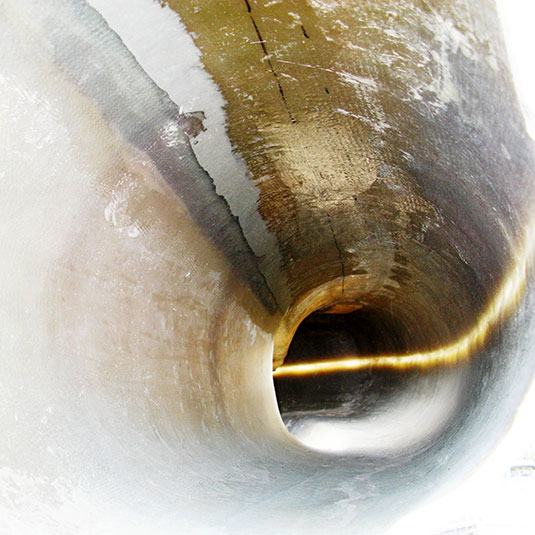 Experienced hands and creative minds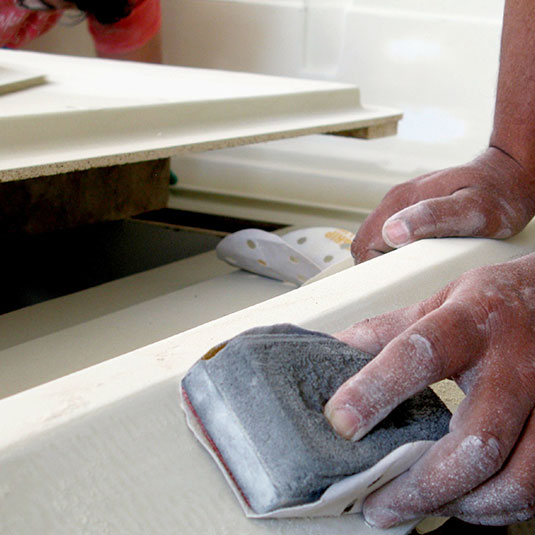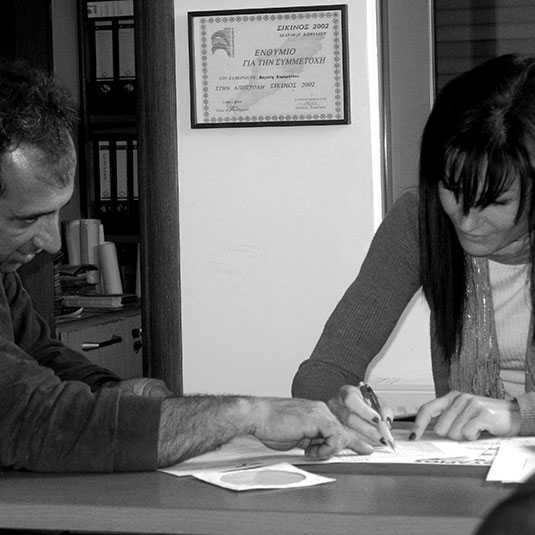 Creation is inspiration and planning